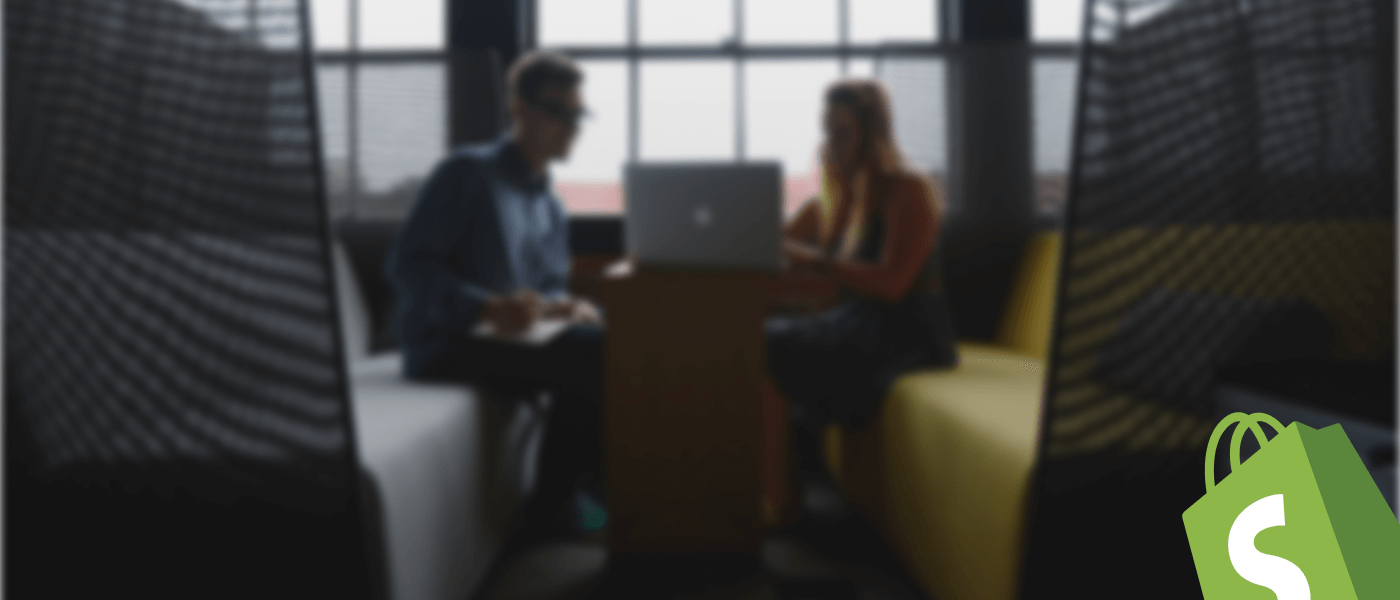 March 28, 2023
Discover your Perfect Shopify Development Partner: The Ultimate Guide for Store Owners
Having a Shopify Development Partner for your eCommerce store can be a game-changer.
It not only helps you build and grow a website that is optimized for conversions but also customized to meet your business needs. Additionally, it can save you valuable time and resources, allowing you to focus on your core business operations. With the right development partner in place, you can ensure that your eCommerce store is cost-effective, efficient, and designed to meet the needs of your customers.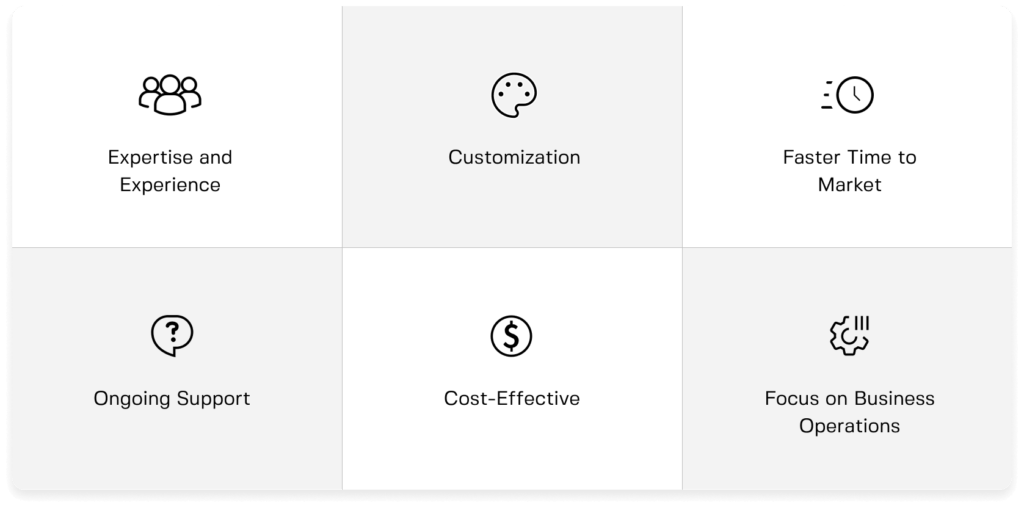 Having a Shopify Development Partner for your eCommerce store can bring numerous advantages. 
Firstly, a development partner possesses expertise and experience in building eCommerce websites. They can assist you in creating a website that is optimized for conversions, delivers a smooth user experience, and has robust security features. 
Secondly, a development partner can customize your website to cater to your specific business needs, creating unique features that differentiate you from competitors. 
Thirdly, a development partner can build your website quickly and efficiently, enabling you to launch your eCommerce store faster. Fourthly, a development partner can provide ongoing support for your website, ensuring that it stays up-to-date, secure, and bug-free. They can also help you with new feature development and website maintenance. 
Fifthly, a development partner can help you save money in the long run by building a website that is scalable and easy to maintain, while also avoiding costly mistakes that can arise from inexperience. 
And lastly, partnering with a development partner can free up your time and resources, enabling you to focus on running your business operations while they handle the technical aspects of your eCommerce store.
Securing a reliable web development partner is paramount to the success of your eCommerce website. Here are some essential steps you can take to find the right web development partner for your eCommerce website:
Determine your website's requirements: It's crucial to have a clear understanding of your website's requirements before you begin searching for a web development partner. This includes identifying the type of website you want, the features you require, the level of customization you need, and your budget.
Look for recommendations: Seek recommendations from people you know or online communities. This can be an effective way to find a reputable web development partner. Additionally, checking online directories' reviews and ratings can also be helpful.
Check their portfolio: Once you have a list of potential partners, examine their portfolio to ensure they have experience in developing eCommerce websites. Review their previous work to determine if they have designed websites that align with your vision and requirements.
Interview potential partners: Conduct interviews with potential partners and inquire about their experience, development process, pricing, and turnaround time. Be sure to ask questions related to eCommerce websites to assess their knowledge and expertise.
Check references: Request references from potential partners and contact their previous clients to gather their feedback. This can provide you with a better understanding of the partner's ability to deliver quality work.
Discuss the project scope: Once you have identified a partner, discuss the project scope, timeline, and deliverables. Be sure to agree on a timeline, project milestones, and payment schedule.
Sign a contract: Finally, sign a legally binding contract that outlines the project scope, timeline, deliverables, and payment terms. Ensure that the agreement protects your interests and covers all aspects of the project.
It is essential to keep in mind that selecting the appropriate web development partner is a critical aspect of creating a thriving eCommerce website. Take adequate time to conduct research and choose a partner who shares your vision and meets your requirements.
Conclusion: 
The right eCommerce development partner can deliver much more than just a website. A good eCommerce development partner will provide a full range of eCommerce services, including web design and development, eCommerce SEO, web marketing, and ongoing support. A development partner will help you create an eCommerce experience that meets your customers' needs and expectations, while also reducing your overall costs. These services include web design, development, marketing and SEO, and more. In addition to the benefits the right eCommerce development partner brings to the table, there are other benefits to working with a partner. These include reduced costs and time to launch, as well as the opportunity to collaborate on future projects.
As you begin searching for a development partner, keep in mind that eCommerce development is a long-term process. You may need to work with your partner for many months or even years to bring your eCommerce store to life.
Contact Mgroup to learn more about our professional eCommerce services and how we can help you achieve your business goals.