Shopify Expert Developer
Full time
Remote
Vacancy description
We are seeking a talented Shopify Expert Developer that will be a critical member of the e-Commerce development team. We value an excitement to solve tough problems and quickly deliver solutions in a fast-paced environment.
Responsibilities
Excellent communication skills and ability to work in a team
Obviously, effortless expertise and hands-on chops with HTML5/CSS3 (and SCSS), Liquid, Javascript (ES6+).
You are familiar with a modern-day Shopify tech stack (such as json templates, metafields etc.), and able to make changes as needed.
Knowledge of Shopify Ajax API is a must (Admin API and Storefront API will be a plus)
Good knowledge in working with version control systems such as GIT
Requirements
Developing eCommerce sites on Shopify platform
Development of custom Shopify  themes from scratch and refinement of existing ones
Migrating websites from other eCommerce platforms to Shopify
Extending Shopify functionalities
Integrating third party and platform supported apps in the sites
Optimizing page speed and implementing SEO/CRO best practices in Shopify sites
Why Mgroup?
At mgroup you will have access to industry expertise and innovative technologies
You will build your career on global projects
You will challenge conventional ways of getting things done
You will join a corporate culture with a strong social responsibility
You will be part of a team that works to the highest ethical standards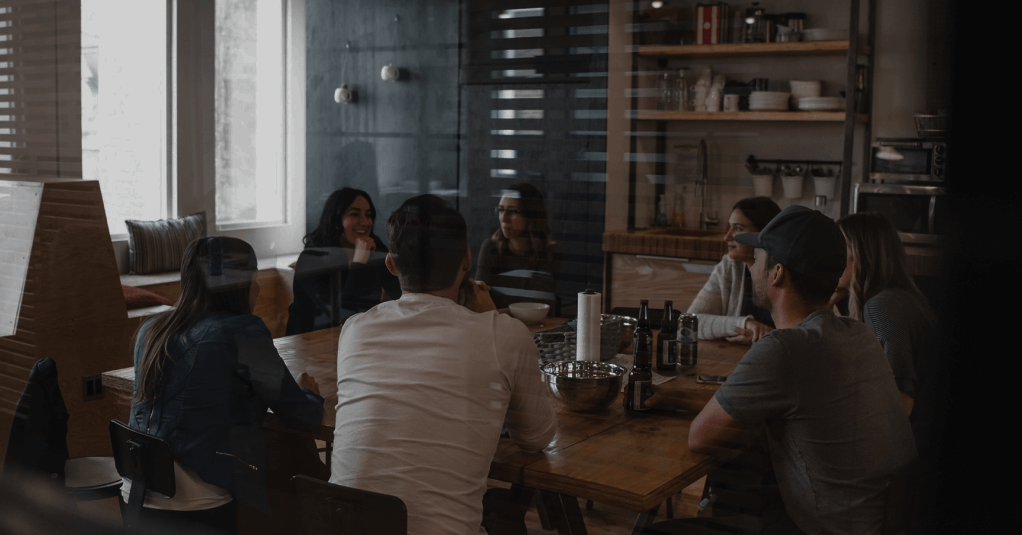 We are a Results-oriented company

We are a strong team of experienced engineers always ready to challenge ourselves with the most complicated tasks, owning up to the outcomes of our work. Since the establishment, the company has worked with customers from multiple countries, including 5 continents. If you want to build your project from zero to launch, Mgroup is your perfect solution.
Related Jobs