Shopify App Development
While the Shopify app store offers thousands of available apps for eCommerce merchants, an overwhelming majority of approximately 80% of Shopify merchants have opted to leverage third-party apps to establish and grow their businesses.
Create Shopify Application
Are you looking to enhance your Shopify store's functionality and user experience? At Mgroup, we specialize in custom Shopify app development, providing tailored solutions that empower online businesses to thrive in the competitive e-commerce landscape. Also, we could help you publish this application to the Shopify app store.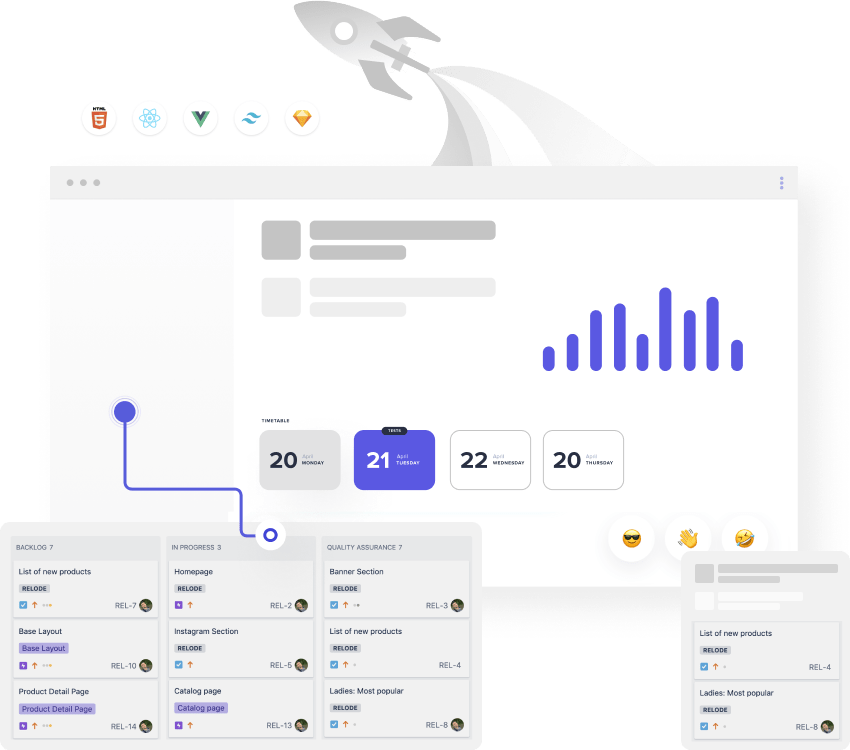 Create Shopify Application
Shopify app development
Whether you're a small startup or an established enterprise, our Shopify Application development services can take your online business to new heights. From inventory management and customer support tools to marketing automation and personalized shopping experiences, we have the expertise to bring your ideas to life. Create Shopify Application with Mgroup. 
Create application with Mgroup
Expertise and Experience
Customized Solutions
Ongoing Support and Maintenance
Timely Delivery & Competitive Pricing
Mgroup Image Zoom
Transform your store's images with Mgroup Image Zoom. From product to blog images, bring your visuals to life and keep your customers engaged. This easy-to-use app is highly customizable, so you can easily adjust the zoom type, level and style settings to match your store's design and branding. You can always preview the zoom configuration before applying it to your store. By enhancing the zoom feature for your images, you can offer a more interactive shopping experience to your customers.
Adding zoom functionality to all images on your online store.
Previewing image zoom functionality in the dashboard before publishing changes.
Configuring settings for optimal zoom functionality on mobile devices (on/off).
Different types of zoom functionality, including Magnifier, Lightbox, and M + L.
Customizable zoom user interface styling options.
Benefits of development by Mgroup
1

Full-cycle development services

From initial analysis and tech consultation to long-term support we will take the development side of your business into our hands.

2

User & client-oriented solutions

After a thorough examination of your target audience, we create services that are efficient and pleasant to use from their point of view.

3

Scalability for future growth

Highly performant services we develop are designed to cope with large amounts of users, inquiries and high loads.