eCommerce Branding
eCommerce UI branding shopify store is an essential component of building a successful eCommerce business. Business owners can create a strong, differentiated brand that resonates with their target audience and drives long-term growth and success.
UI Branding Shopify Store
The goal of eCommerce branding is to differentiate the business from competitors, build trust and credibility with customers, create a strong emotional connection with the brand, and help the business to make upsells.
UI Branding store.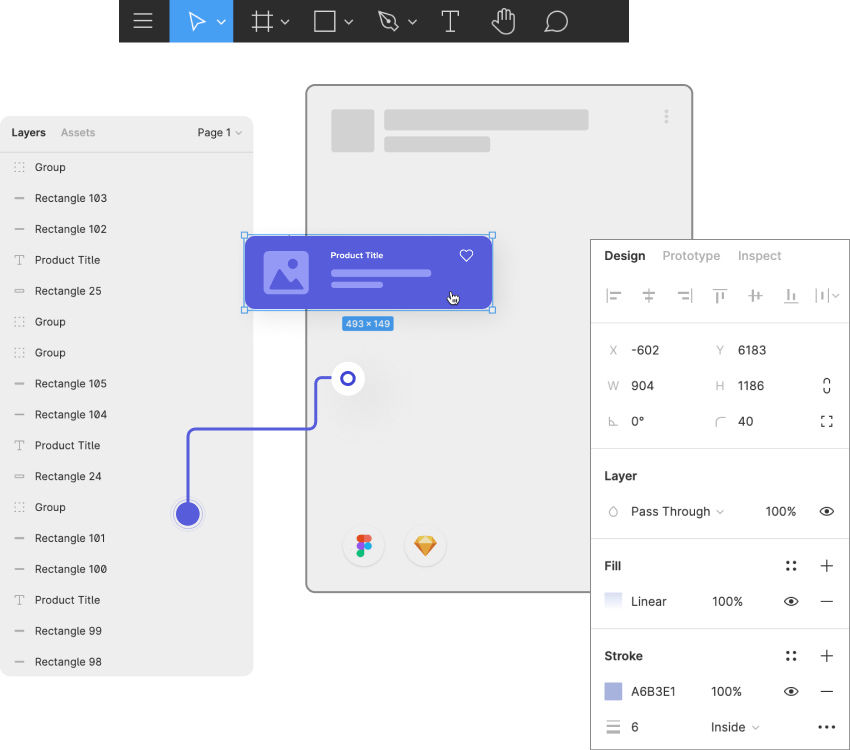 What is provided here?
Overall, the service of eCommerce branding provided by a web design and development company can include a range of services that help businesses develop and execute a comprehensive branding strategy that reflects the brand values, resonates with the target audience, and provides a seamless brand experience across all customer touchpoints.
Brand strategy
A web design and development company can help businesses develop a comprehensive brand strategy that includes defining the brand values, positioning, target audience, and messaging.
Visual identity design
This includes the design of a logo, color scheme, typography, and other visual elements that make up the brand identity.
Website design ad development
A web design and development company can design and develop a website that reflects the brand identity and provides a seamless brand experience for customers.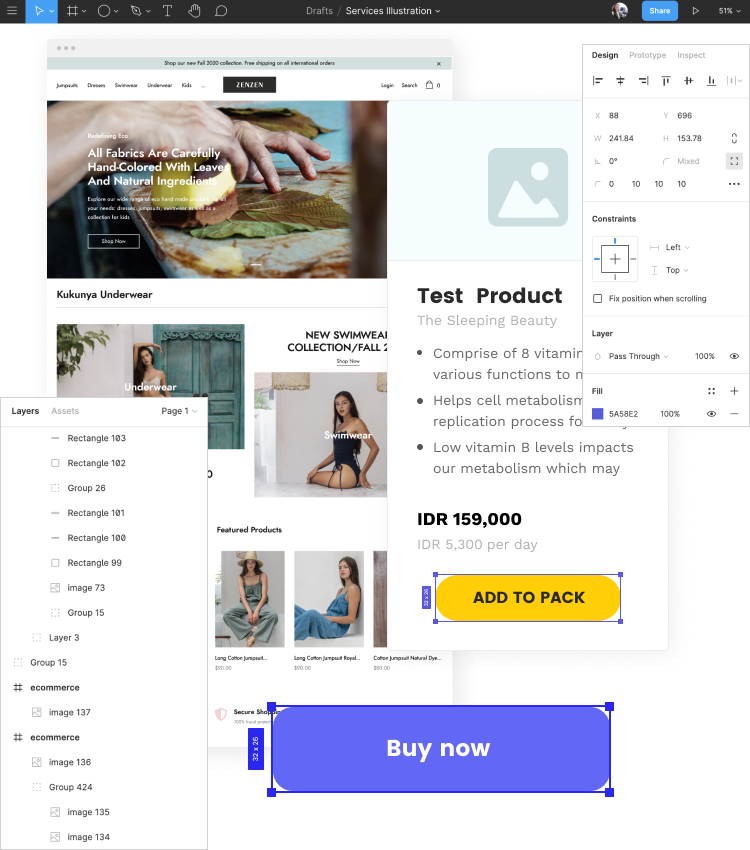 Benefits of development by Mgroup
1

Full-cycle development services

From initial analysis and tech consultation to long-term support we will take the development side of your business into our hands.

2

User & client-oriented solutions

After a thorough examination of your target audience, we create services that are efficient and pleasant to use from their point of view.

3

Scalability for future growth

Highly performant services we develop are designed to cope with large amounts of users, inquiries and high loads.