Tech Audit and Consulting
In the eCommerce market, the number of users is expected to amount to 5.29bn users by 2027. How to use this market size and stand up from your competitors here?
eCommerce Shopify tech audit
Our experience in development, knowledge of all possible instruments, and understanding of how customers use your website will help you to exclude a chance that your site or software won't let your business grow. These instruments will boost your sales, increase clients' satisfaction from experience at your site, and make it possible to go on new markets and reach new goals. 
Shopify Tech Audit Consulting.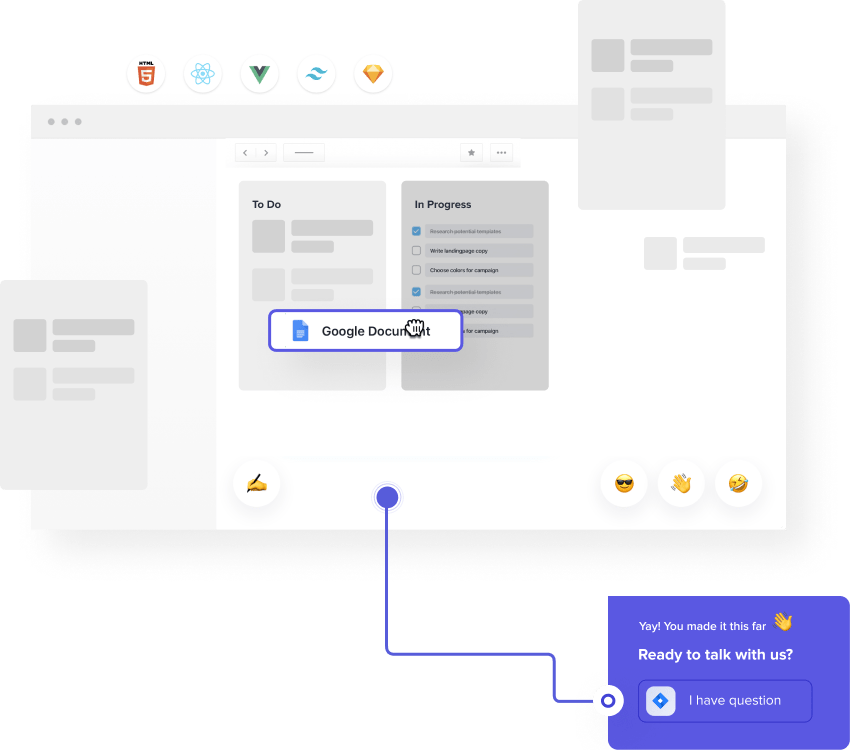 What Does a Shopify eCommerce Tech Audit Include?
Shopify audit consulting
A tech audit's goal is to identify the components of your tech stack that are valuable to maintain and develop, as well as those that would benefit from an update or replacement.
Do you have such doubts:
Have a website that doesn't sell your products and services?
Not sure if your website performs all functions which it should perform?
Is your website corresponding to the status, class of society, and life vision of your target auditory?
A basic eCommerce audit should cover the following points:
Architecture Audit. This involves assessing the structure and design of your website to identify any areas that can be optimized.
Performance Overview. This involves analyzing your website's speed and responsiveness to ensure it provides an optimal user experience.
Shopify Application Integrations Overview. It is crucial to evaluate the integrations of third-party applications with your Shopify store. This review will help identify any issues that may impact the functionality and performance of your eCommerce site.
Benefits of development by Mgroup
1

Full-cycle development services

From initial analysis and tech consultation to long-term support we will take the development side of your business into our hands.

2

User & client-oriented solutions

After a thorough examination of your target audience, we create services that are efficient and pleasant to use from their point of view.

3

Scalability for future growth

Highly performant services we develop are designed to cope with large amounts of users, inquiries and high loads.