Sales Manager, BDM
Full time
Zhytomyr
Vacancy description
Our Team is rapidly growing and now we are looking for a Sales manager with an understanding of the business process and the experience of successful communication with customers.
Responsibilities
Searching, attracting and bringing new clients to the company;
Handle emails;
Work closely with all responsible persons to develop and execute the most effective sales and marketing strategies;
Conducting business correspondence and commercial negotiations;
Monitoring and analysis of the competitors' market.
Requirements
Higher education;
English — intermediate;
Previous experience of working in sales is highly appreciated;
Strong research skills and an eye for good business opportunities;
Technical literacy is a plus;
Experience in B2B sales from 1 year. (Preference will be given to candidates with experience in IT / Telecom, as well as candidates with work experience abroad);
Excellent communication and strong diplomatic skills.
Experience with eCommerce will be a plus
Why Mgroup?
At mgroup you will have access to industry expertise and innovative technologies
You will build your career on global projects
You will challenge conventional ways of getting things done
You will join a corporate culture with a strong social responsibility
You will be part of a team that works to the highest ethical standards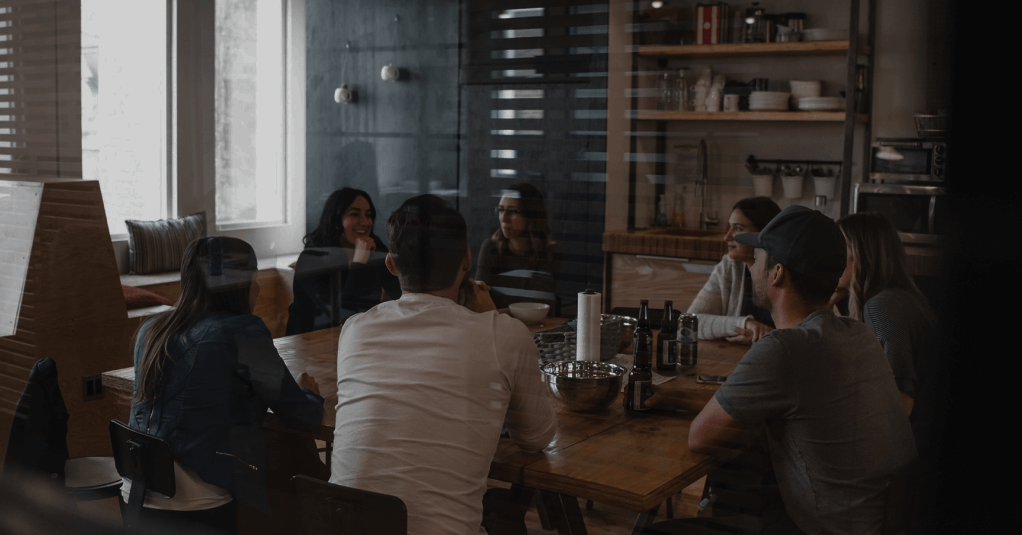 We are a Results-oriented company

We are a strong team of experienced engineers always ready to challenge ourselves with the most complicated tasks, owning up to the outcomes of our work. Since the establishment, the company has worked with customers from multiple countries, including 5 continents. If you want to build your project from zero to launch, Mgroup is your perfect solution.
Related Jobs