Front-end Developer
Full time
Zhytomyr
Vacancy description
We are looking for a Front-End Developer to become an integral part of our team! You will develop and code for various projects in order to advance software solutions.  If you are passionate about taking on a project and owning it, this will be a great opportunity to focus on all aspects of building and enhancing an eCommerce website.
Responsibilities
great communication skills
knowledge of HTML5, CSS, and JavaScript
Strong foundation in CSS — good understanding of layouts, grids, flex and responsiveness.
Experience with: SASS / SCSS / LESS
Good knowledge JavaScript (ES6+)
Experience with JQuery 
knowledge, experience with the product version control system (Git)
Requirements
Maintain and improve website
Optimize applications for maximum speed
Design mobile-based features
Collaborate with back-end developers and web designers to improve the usability
Get feedback from, and build solutions for, users and customers
Write functional requirement documents and guides
Create quality mockups and prototypes
Help back-end developers with coding and troubleshooting
Ensure high-quality graphic standards and brand consistency
Stay up-to-date on emerging technologies
Why Mgroup?
At mgroup you will have access to industry expertise and innovative technologies
You will build your career on global projects
You will challenge conventional ways of getting things done
You will join a corporate culture with a strong social responsibility
You will be part of a team that works to the highest ethical standards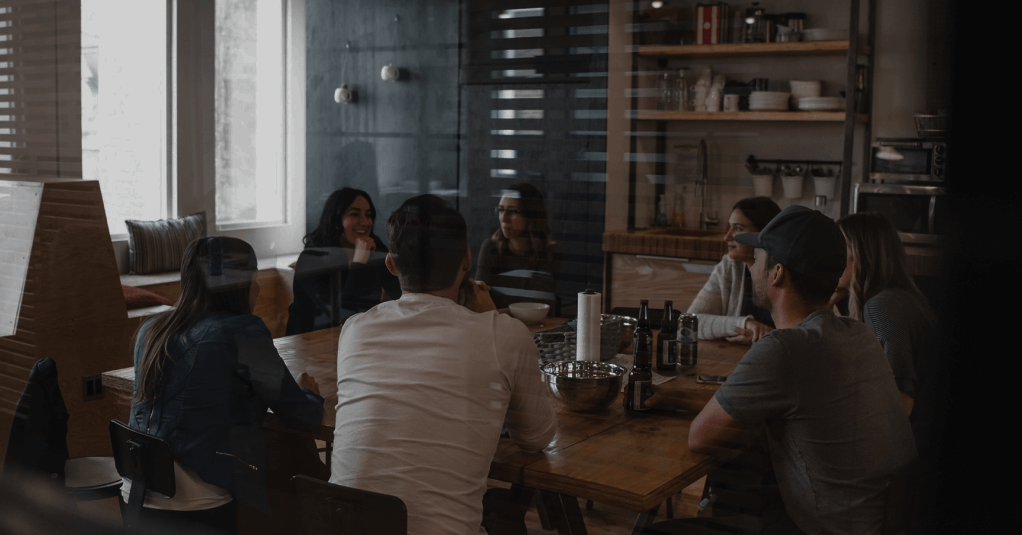 We are a Results-oriented company

We are a strong team of experienced engineers always ready to challenge ourselves with the most complicated tasks, owning up to the outcomes of our work. Since the establishment, the company has worked with customers from multiple countries, including 5 continents. If you want to build your project from zero to launch, Mgroup is your perfect solution.
Related Jobs