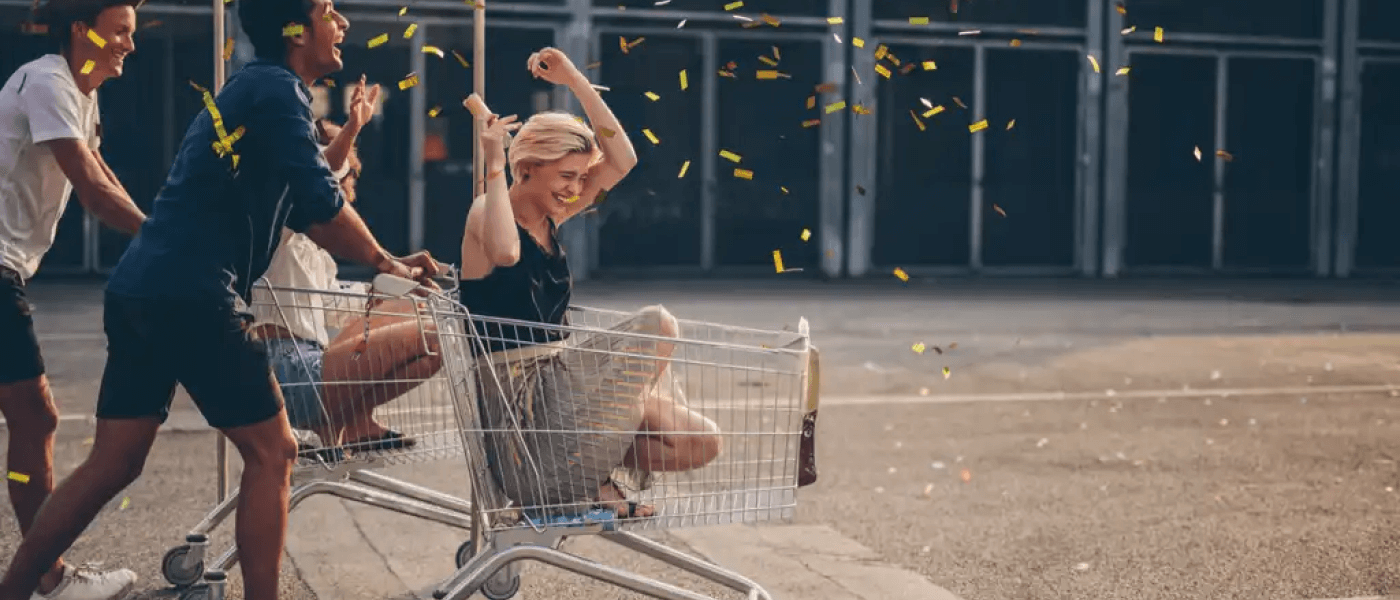 June 12, 2020
Shopify – 5 reasons to love it
Shopify platform benefits. Why to choose Shopify?
If you're entrepreneurs who want to know how to launch your ideas into the eCommerce space, Shopify will help you with this task. As you know building an online store is a hard and long issue. But Shopify allows you to set up mobile-friendly stores easily and quickly.
Also according to statistics which are published on their website, they have about 500,000 BUSINESSES POWERED BY SHOPIFY, 1,000,000+ ACTIVE USERS, $46B+ SOLD ON SHOPIFY. Doesn't it sound impressive?
1. Start your online eCommerce project in one click
If you compare Shopify with other popular platforms like Magento, OpenCart, etc., it offers an easy way to quickly launch an online store without fees for server and development costs. The dashboard is clean and user-friendly. All features (Shopify platform benefits) and provided services are logically structured. Also, Shopify has an online help center, which provides each subscriber with a  personal manager, who helps in solving different problems.
2. Forget tech worries
Manage your store without any technical expertise. All these aspects are provided by Shopify like hosting services and any software. You have a large stream of users, not worry about any technical tasks. So you can focus only on selling because Shopify's hosting will be more fast and secure than if you set it up yourself, it will easily accommodate any spikes in traffic you might receive.
3. Security
You will be dealing with sensitive customers' information like credit cards, personal information. So your webshop needs to be secure because you provide reliability for your users. SSL certificate allows to encrypt all data and pass it through a secure connection. Shopify helps you to set up it without any technical tasks. When Shopify published your eCommerce site, they handle security upgrades and hacker protection.
4. Integrated Payment Gateways  
Shopify has integrated with a lot of payment gateways like Stripe, Paypal, etc, but also offers to develop its own payment gateways. But it is possible to do only with the Partner Program.
5. SEO & Marketing tools
Customer visits are a key point of a successful online store. One of the benefits of Shopify, such as big selling, is its powerful Search Engine Optimisation (SEO) features that will allow your website to rank higher in search results. These SEO elements ensure enhanced traffic and sale to your website from search engines (Google, Yahoo, and Bing).
Shopify platform
Interested in launching your selling business with Shopify? Feel free to get in touch and our team will be happy to help.