Shopify Developer
Full time
Remote
Vacancy description
We are looking for Shopify Developer. The ideal candidate has 1-2+ years' experience working with Shopify including front and back end development. If you are passionate about taking on a project and owning it, this will be a great opportunity to focus on all aspects of building and enhancing an eCommerce website.
Responsabilities
Use a variety of programming languages in order to create user-friendly web pages
Collaborate with team members and stakeholder
Provide website maintenance and enhancements
Write functional requirement documents and specifications
Create cascading style sheets (CSS) that are consistent across all browsers and platforms
Improve the team and company—you will be an active participant in our culture (new initiatives, code review, testing)
Requirements
Very good knowledge of Liquid – Shopify's proprietary scripting language
Very good knowledge of Javascript
Should have done at least 5 or more Shopify projects on their own
Catalog building as per the requirements including configurable products, complex product types with multi-level options. Integration of Payment Gateways. Shipping Rates based on several attributes Promotions, Newsletters, Microdata, Custom module/extension/app development
Act as a Shopify expert, specializing in all facets of the eCommerce platform Produce seamless, robust, and innovative user experiences
Generate custom-tailored Shopify theme and altering the pre-existing template
Shopify App integration expertise
Manage multiple projects simultaneously and be able to address specific needs and requirements at a moments notice
Understand business needs that drive project features & functions and provide consultation
Why Mgroup?
At mgroup you will have access to industry expertise and innovative technologies
You will build your career on global projects
You will challenge conventional ways of getting things done
You will join a corporate culture with a strong social responsibility
You will be part of a team that works to the highest ethical standards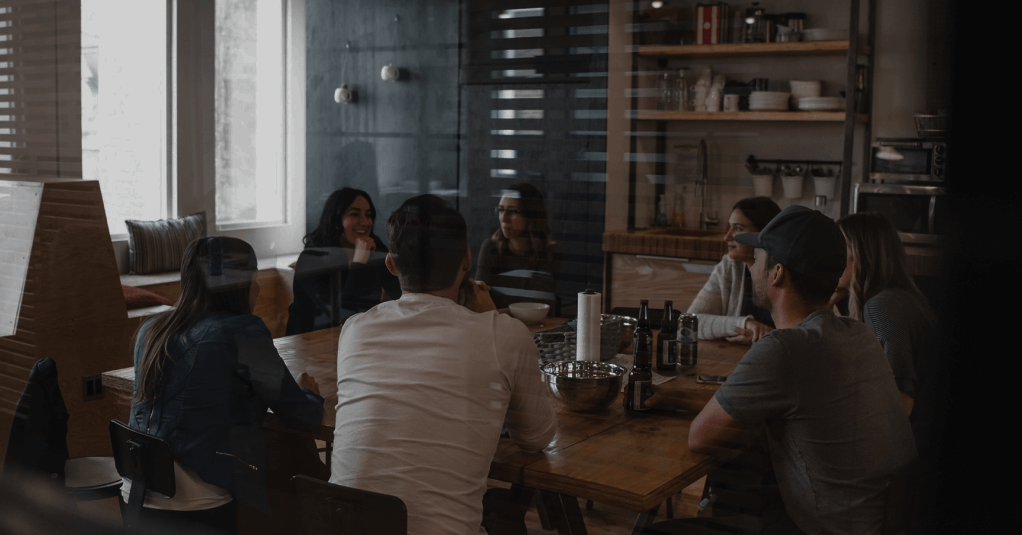 We are a Results-oriented company

We are a strong team of experienced engineers always ready to challenge ourselves with the most complicated tasks, owning up to the outcomes of our work. Since the establishment, the company has worked with customers from multiple countries, including 5 continents. If you want to build your project from zero to launch, Mgroup is your perfect solution.
Related Jobs