UI/UX Design
A better user experience means better conversion rates, better brand loyalty, and decreased customer outflow. Leveraging a number of UX techniques and a thorough interface scheming, we create usable, intuitive yet functional and dashing designs for specific business ideas and user niches.
User experience often expands beyond the digital screens of the online transformation to the real world. Design Service allows for this approach, taking into context the full User Experience journey.
We take full responsibility for the design. Our process allows us to find the best approach to connect users' needs, business goals, and technical requirements.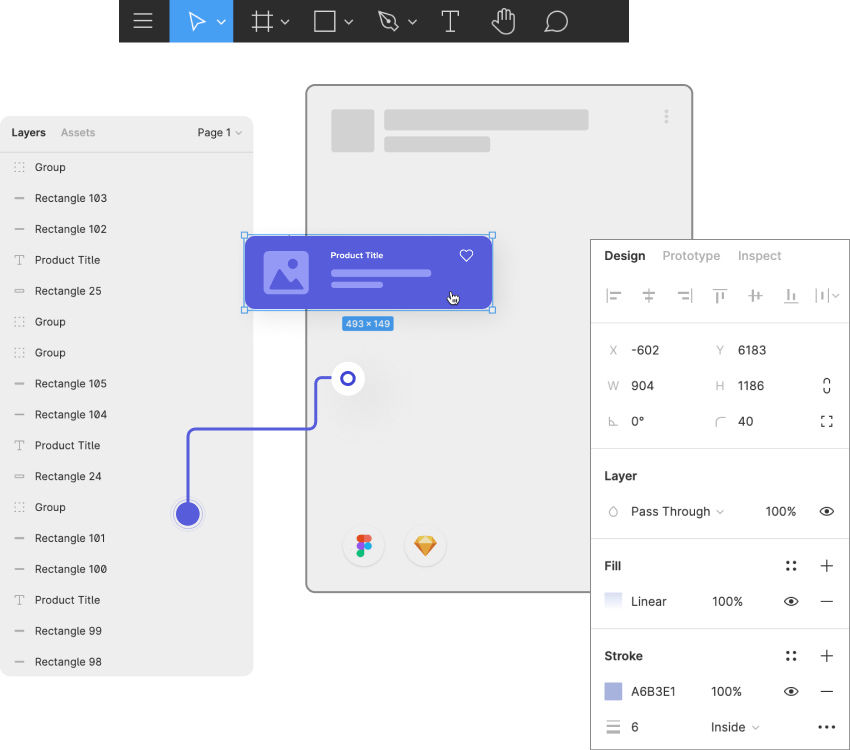 Make UX/UI Experience for People
Creating an easy-to-use, intuitive, functional, and memorable design we ensure the most delightful experiences for your users.
Deep dive.
In this process, before we start project development, we gather information, analyze it, and specify the requirement for each particular case. 
UX Wireframe.
A prototype allows the UX researchers to examine and identify any flaws, errors, or inconsistencies before it is converted to the actual version by the development team.
UX Testing.
It's about detecting usability issues at any stage of the product development cycle with the aim of improving the overall user experience.
UI Design.
We follow a human-centered approach to design. This means we care about ultimate users and deliver products they will enjoy using.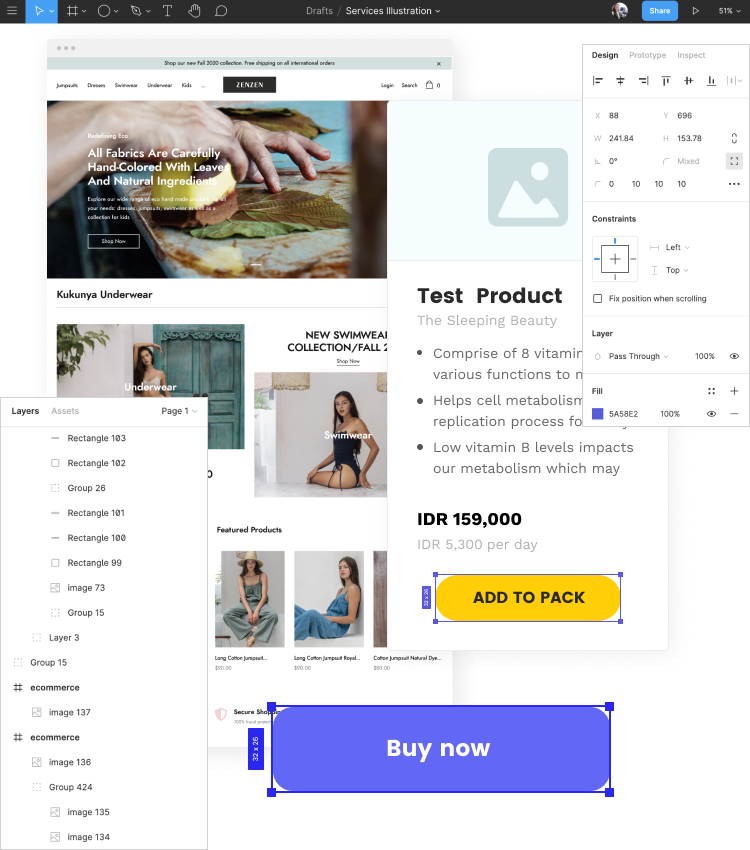 Benefits of development by Mgroup
1

Full-cycle development services

From initial analysis and tech consultation to long-term support we will take the development side of your business into our hands.

2

User & client-oriented solutions

After a thorough examination of your target audience, we create services that are efficient and pleasant to use from their point of view.

3

Scalability for future growth

Highly performant services we develop are designed to cope with large amounts of users, inquiries and high loads.