Product Development
Combining years of experience, a stack of modern technology, and design solutions, we are a strong partner for you to enhance your product development activities from start to finish.
We will help you with creating a working concept, defining your target audience, building a prototype, and go further into the product development itself.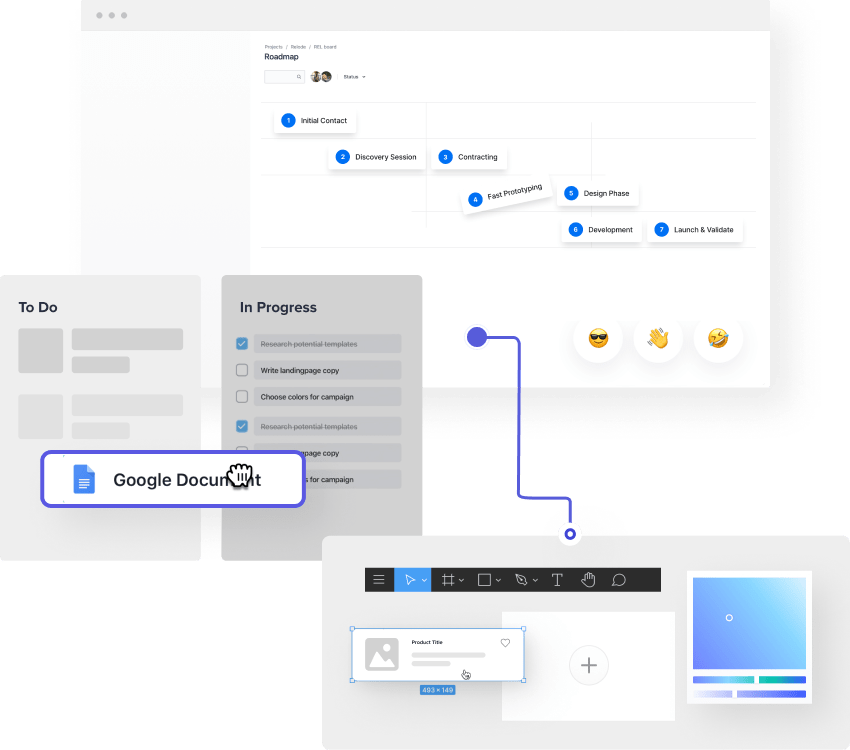 Modernise your business model, for the future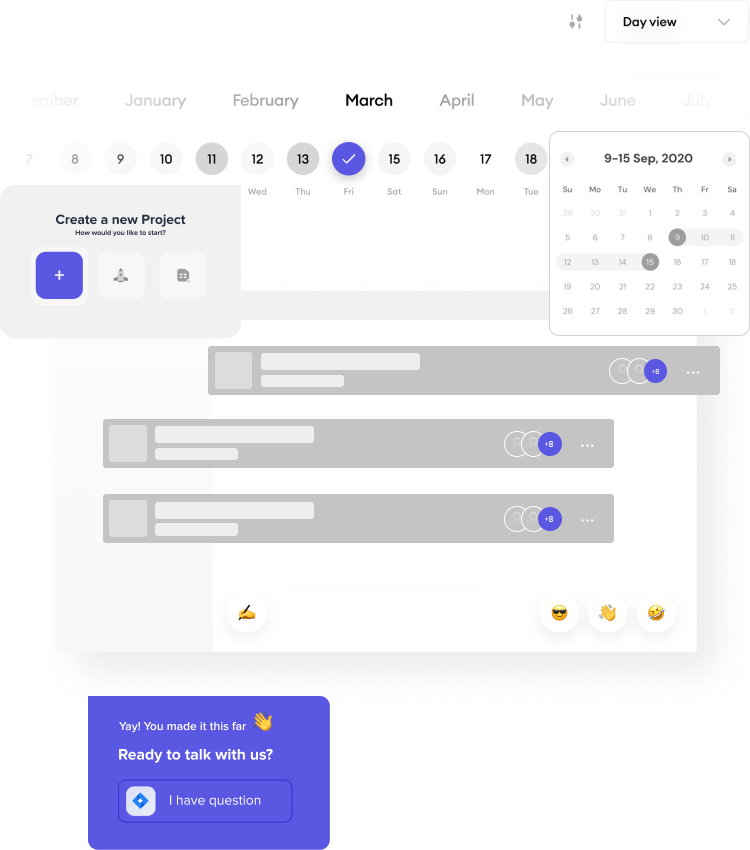 What we do
Mgroup team has a deep understanding of business processes and that makes your new website 100% effective. Clear information, easy usage, and management, a variety of technologies to choose from for your business- this is what you get as the result.


Concept building

The first step is to make sure that you have a clear understanding and definition and description of the product.  Building a concept starts the definition with a brief which summaries a product then moves forward to a more detailed description. 



Prototyping

A prototype is an interactive but not yet functional draft of the future product. It shows the UI design, the user flow, and the planned functionality of the potential product. 

Mature Agile methodology

This is the degree to which the practices adhere to the Agile manifesto and the Agile principles. We work on these principles and that helps you to get an ideal product that corresponds to all requirements.
Benefits of development by Mgroup
1

Full-cycle development services

From initial analysis and tech consultation to long-term support we will take the development side of your business into our hands.

2

User & client-oriented solutions

After a thorough examination of your target audience, we create services that are efficient and pleasant to use from their point of view.

3

Scalability for future growth

Highly performant services we develop are designed to cope with large amounts of users, inquiries and high loads.