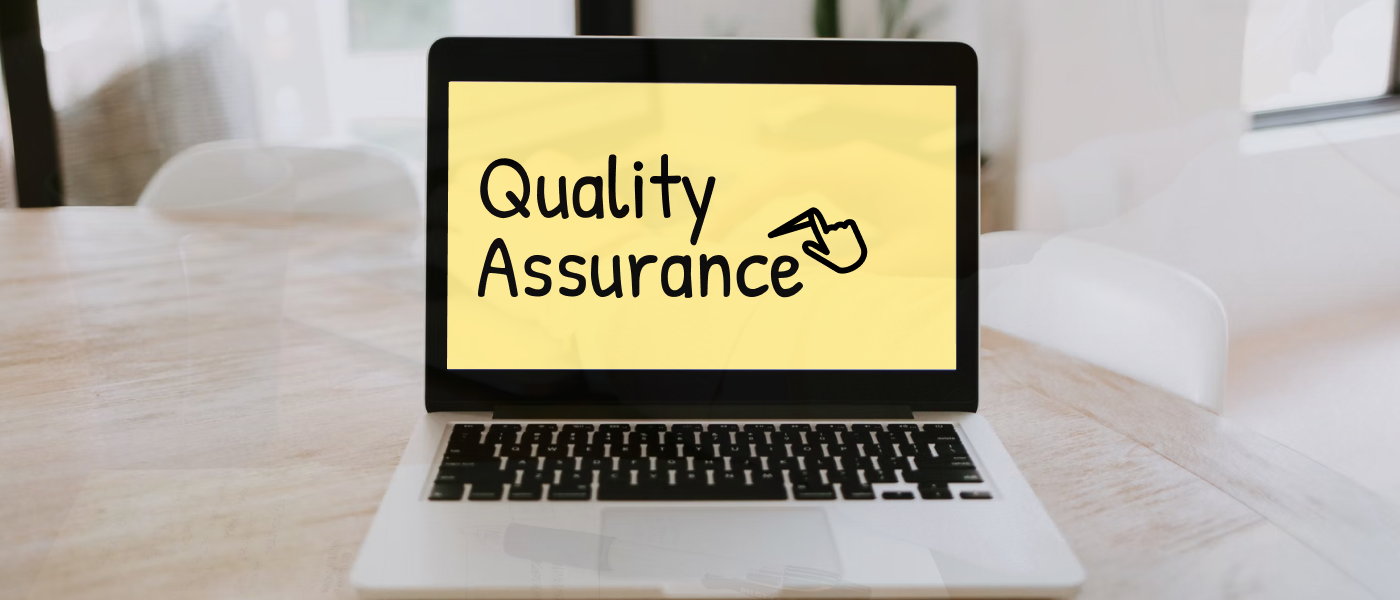 July 04, 2022
What to look for when testing a store on the Shopify platform?
Shopify is the world's fastest-growing e-commerce  platform and is well known as one of the simplest integrated platforms. Store owners can quickly create a professional, high-quality, and adaptable website without any knowledge of coding and programming using only the Shopify platform. Therefore, firstly, before launching the store, you should test the whole website with all store's functionality. Therefore, we will try to form for you Testing Shopify Store Checklist
This article will be interesting both for the owner of the Shopify store and for developers and testers. Here you will find out why testing is extremely important to increase the store's profitability and how you can test orders, checkouts, payment flows, etc more efficiently.
You will find out:
Why testing is so important for your revenue.
Three main characteristics of e-commerce sites.
What is better to test to assure the quality of your Shopify store?
Why Testing Shopify Store Checklist is so important for revenue
At present, it is impossible to exaggerate the store owner's desire to increase their income. They are looking for ways how to increase the flow of visitors to their sites, turn potential customers into real ones and, accordingly, increase their sales.
Due to recent events in the world, millions of retailers have been forced to close their brick-and-mortar stores, exacerbating the urgency for an online presence.
But online stores bring with them a new set of challenges: You can't rely on your in-store personnel to greet the customers with a smile or to suggest other items they may like, and cash payments aren't an option when the credit card machine is down. It's now the retailer's responsibility to ensure that every process, from browsing to checkout, runs smoothly online and leaves the customer wanting more.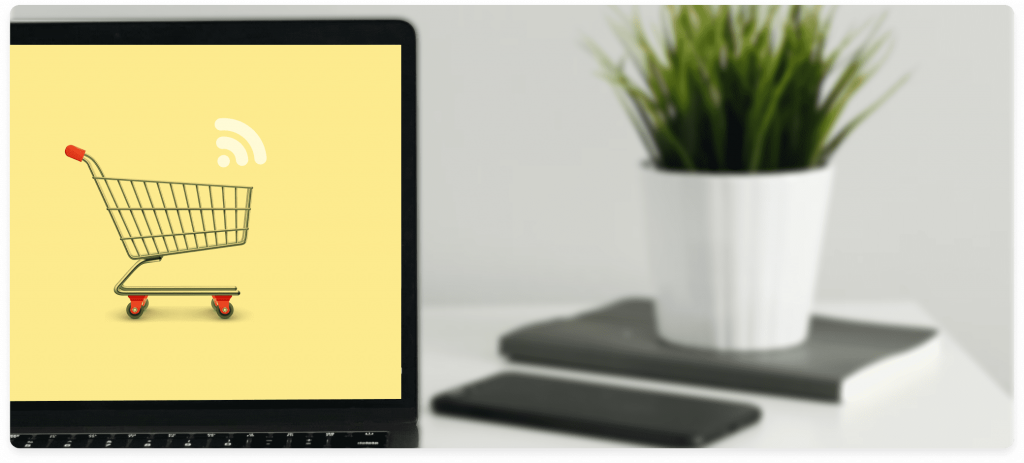 The E-commerce market is growing rapidly in an environment of constant change. The larger the offer on the e-commerce market, the higher the quality of the product consumers will demand. Online store owners are looking for ways how to increase the flow of visitors, convert potential customers into real ones, and, accordingly, increase their sales.
Your store's quality not only affects its reputation but also correlates with your business's success — stable, safe, user-friendly websites foster customer loyalty and increase the likelihood of sales.
Three main characteristics of e-commerce sites.
Considering that Shopify is an eCommerce platform, we shouldn't neglect the three main characteristics of e-commerce websites.
Such as:
USABILITY. Everything should be understandable, convenient, and enjoyable for users of an online store.
PERFORMANCE. An online store must be fast; users don't like to wait.
SECURITY. Important user data must be secure.
These aspects form the basis of the profitability of an online business, so the testing process should be focused on them.
What is better to test to assure the quality of your Shopify store?
Testing Shopify Store Checklist helps to prevent errors in functionality, increase the value of an online store and ensure compliance with consumer requirements.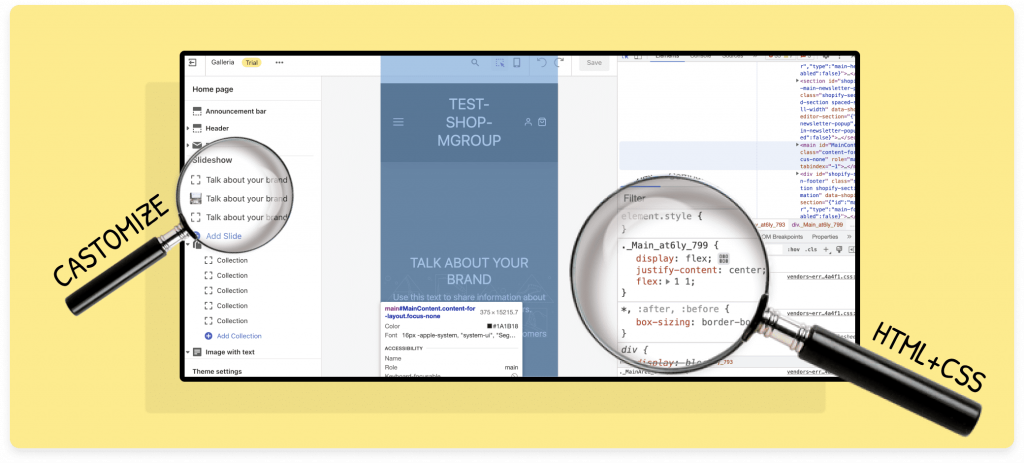 When testing a Shopify online store, a tester takes into account the following important aspects:
CRITICAL FUNCTIONALITY. This is a testing of the most important functions of your store. It includes checking pages, filters, video files, zoom functions (increasing or reducing images), changing the number of items in the cart, the convenience of working with the cart, delivery conditions, the presence of an address, and feedback forms.
ACCURACY CALCULATION. This includes an analysis of the accuracy of the final amount of the order, taking into account discounts, taxes, shipping costs, etc.
PLUGINS AND INTEGRATIONS. Your Shopify-based store is probably connected to a series of other platforms, e.g. CRM systems and payment portals. These are important to test to ensure that data is migrated correctly between them.
PERFORMANCE TESTING. A page that takes more than a few seconds to load can be enough to scare a customer away. Make sure your latest webshop features aren't hurting page loading time with performance testing.
COMPLIANCE WITH WEB STANDARDS. An e-commerce site should be supported by popular desktop and mobile platforms (cross-device and cross-platform testing), and work well with widely used browsers (cross-browsers-testing). Otherwise, the majority of potential customers will not be able to use them. The website must also comply with HTML, CSS, and SEO standards.
LOADING TESTING. Do you experience sudden influxes in the number of users? Then make sure your platform can carry the weight. The last thing you want is downtime on Black Friday after you spent thousands of marketing dollars on advertising to bring customers to your site.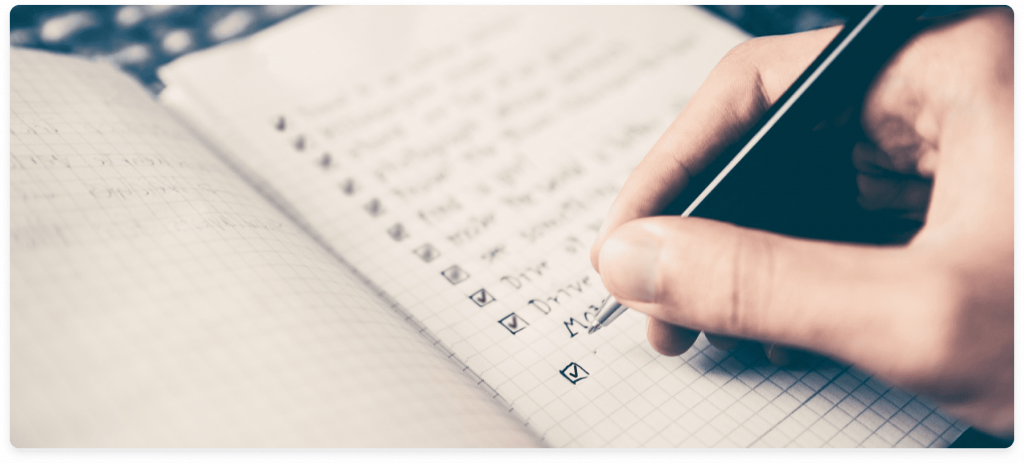 Following these features of testing Shopify stores, you can achieve the following results:
Improvement of your online store usability;
Smaller numbers of users who leave your site;
Acceleration of the process to make purchasing decisions.
If you are new to this or do not have the resource to cover testing and fixing by yourself- do not hesitate to contact MGroup team which can professionally do this for you and, having 7 years of experience in eCom project development, advise you on the best solutions for your business.
#Shopify Experts
#Shopify