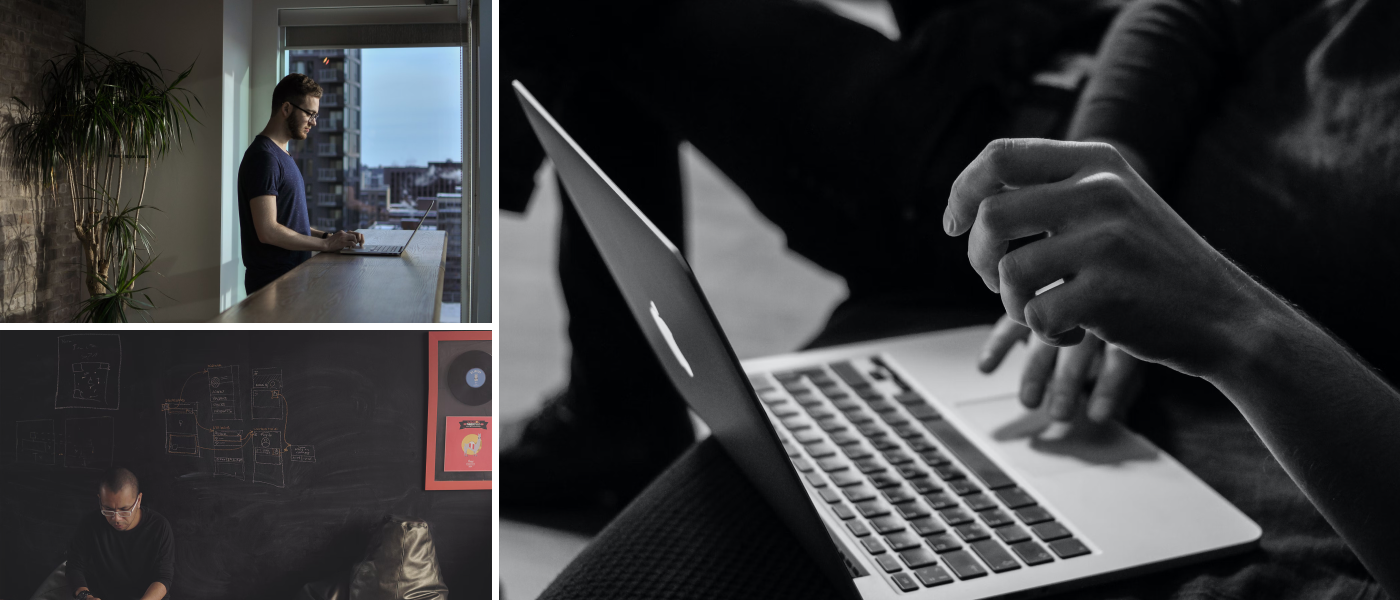 July 11, 2022
Shopify Metafields improvements: metafield lists, blogs, pages and article metafields, customers segmentation
What are Shopify Metafields?
Metafields are hidden data that informs you more about a Shopify resource, such as a product, a collection, and many other object types. They enable you to customize (theme development) the functionality and appearance of your Shopify store by letting you save specialized information.
When did metafields appear in Shopify store and what did they look like?
With the release of Online Store 2.0, Shopify now has its own metafields, which can be created via the admin panel of your store, without using any apps. Initially they were only created for products and their variants, but they rapidly evolved and a little later metafields were created for collections, customers and orders.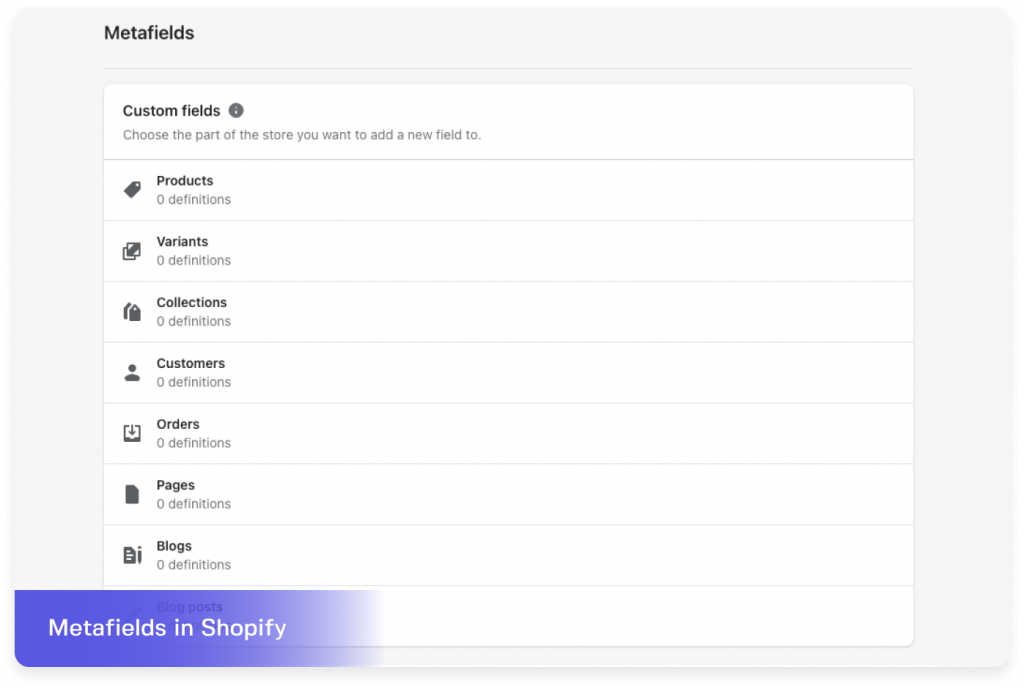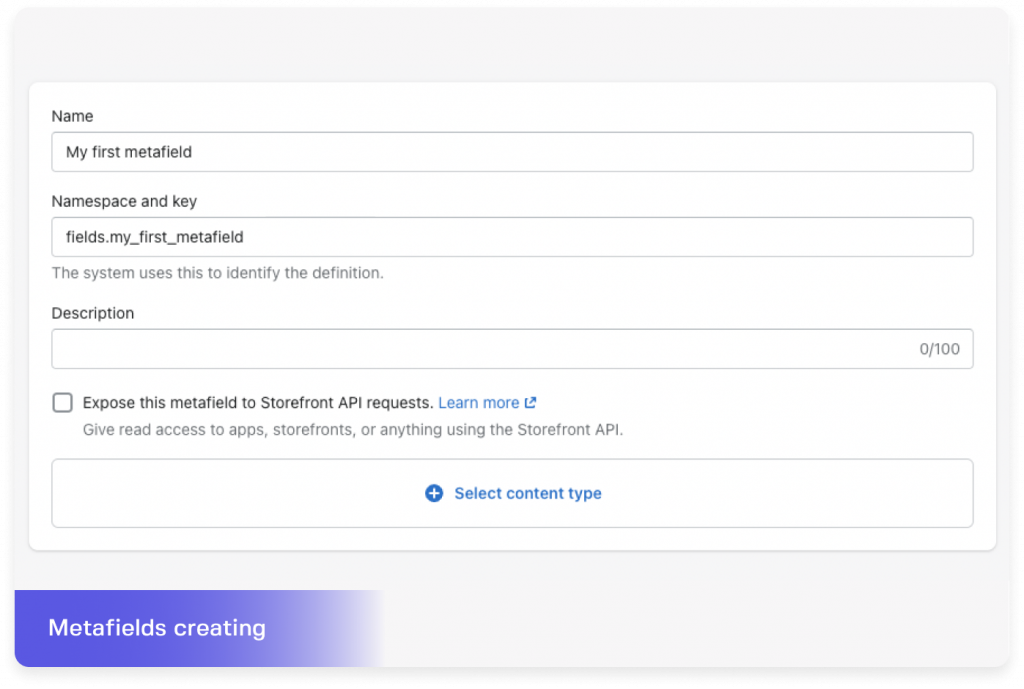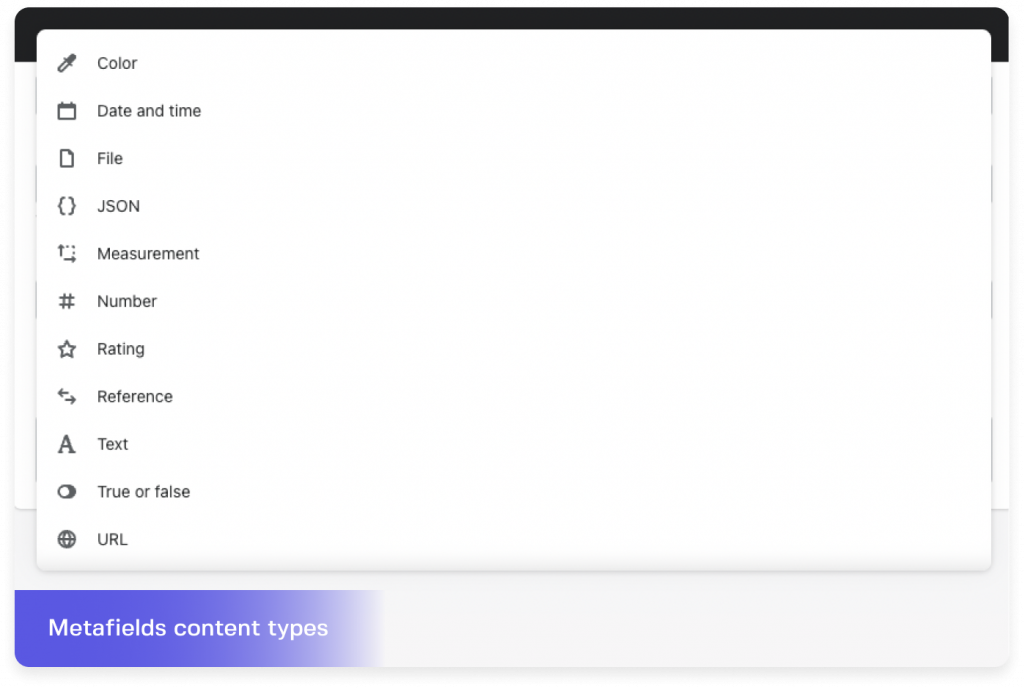 What are the latest updates on metafields?
Due to recent changes, there are metafields lists which allow you to store multiple values in a single metafield. They can be used to show recommended products for the customers, lists of ingredients, materials or any other information that can be placed, for example, in product tabs. You can dynamically show different content across the collections, which will help customers to make better purchasing decisions on your store.
Customer segmentation, which allows you to group customers who have similar specifications together, now can be created based on specific customer details by using customer metafields. After you create it new customers are automatically included in that segment if they match the criteria you specified.
And the most simple and important thing that Shopify didn't advertise — metafields for articles, blogs and default pages. You can now create different pages using the same sections and still populate them with unique content using metafields, without having to copy templates and recreate sections. This will allow you to create different landings on your stores with lots of images in the content, not through regular page description, but by creating and using unique metafields without having to buy any applications.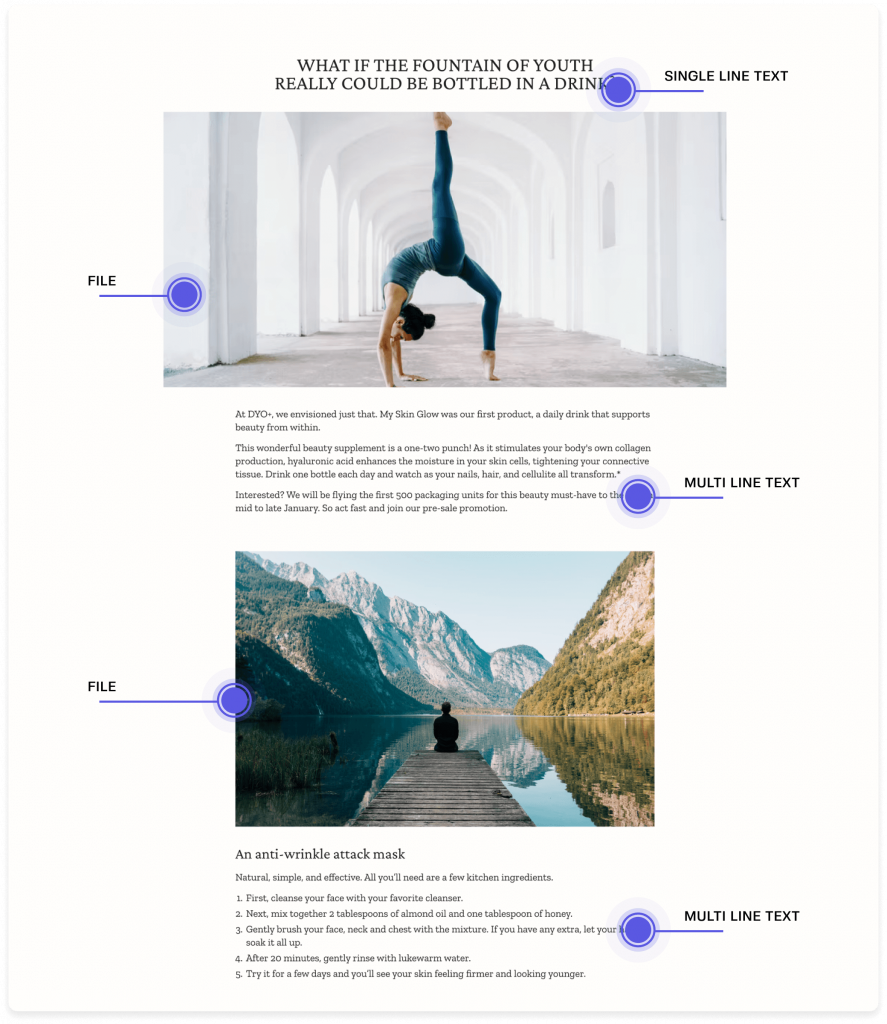 Try it!
Theme development
If you are new to this or do not have the resource to cover testing and fixing by yourself- do not hesitate to contact MGroup team which can professionally do this for you and, having 7 years of experience in eCom project development, advise you on the best solutions for your business.
#Shopify Experts
#Shopify