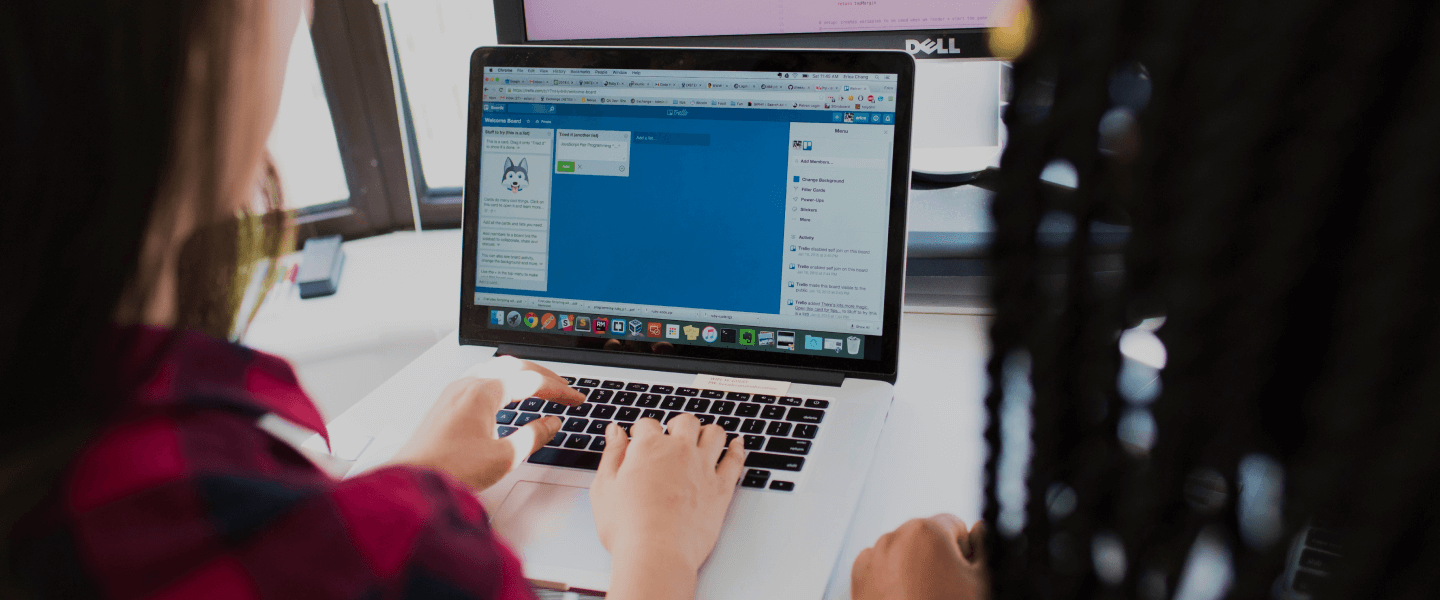 December 22, 2020
Oleg Stupak
How to create marketplace by one month with Shopify
You have an idea of online business, and you don't want to risk money and waste a lot of timу. You have a goal to build a marketplace website that will become popular and profitable. The best plan is to start with a minimum viable product (MVP) through Shopify. This way, you will not spend a lot of time and money, but at the same time, you get all advantages. Using this approach, you will also understand whether your idea is worth investing in or not. Today, we want to discuss how to build a marketplace MVP through several simple steps with Shopify. Shopify is one of the most popular tools to build e-commerce projects in the World.
To launch a Shopify Marketplace solution, you need to use plugins to add features to your store. There are apps in the Shopify app store to tackle these needs. Finding the right app You need to find the right plugin that won't give you a lot of trouble. Finding the right app that would help increase your sales must be done patiently.
You need to perform meticulous research and explore trial versions of several add-ons. Solution: Weigh the features and cost of the apps. An app you use might not be useful immediately or over the first few months, so have a contingency ready.
Multi-Vendor Marketplace
4.3 of 5 stars (359 reviews)
https://apps.shopify.com/multi-vendor-marketplace
This application provides a solution to convert your shop into a fully functioning marketplace. It facilitates the process of adding sellers and keep track of their sales. Sellers can have their profile and collection page with a variety of products. Admin (or merchant) can easily set individual commission and global commission for all the sellers.
Benefits:
Add unlimited Sellers
This app allows converting your E-Commerce Store to a Multi-vendor Marketplace like Amazon, eBay, Etsy. You can add an unlimited number of sellers depending on your subscription plan.
Add Unlimited Products
The Sellers can add Unlimited Products to own profile, thus giving more choices to the Customers, hence increasing the Sales. Sellers can add unlimited products on their own and manage it.
Product Sync from other Stores
Sync products from Sellers with Shopify Store, WordPress Store, Prestashop Store, or Magento Store.
Marketplace in a Box Application
4.5 of 5 stars (11 reviews)
https://apps.shopify.com/io-marketcube
This app instantly transforms your Shopify store into a fully functional multi-vendor marketplace, providing all the tools you need to run a marketplace business (from vendor and inventory management to order management and accounting). Think Amazon, Etsy, etc.
Benefits:
Stay in control
Everything you need to set up, monetize and run your marketplace with real-time activity tracking and in-built customization.
Empower your vendors
Frictionless and quick vendor onboarding, a powerful vendor portal, and always up to date inventory empower your vendors to help run your store.
Automate and reduce overheads
Automated vendor payouts, pricing, notifications, and other various time consuming daily operations help you save time and money.